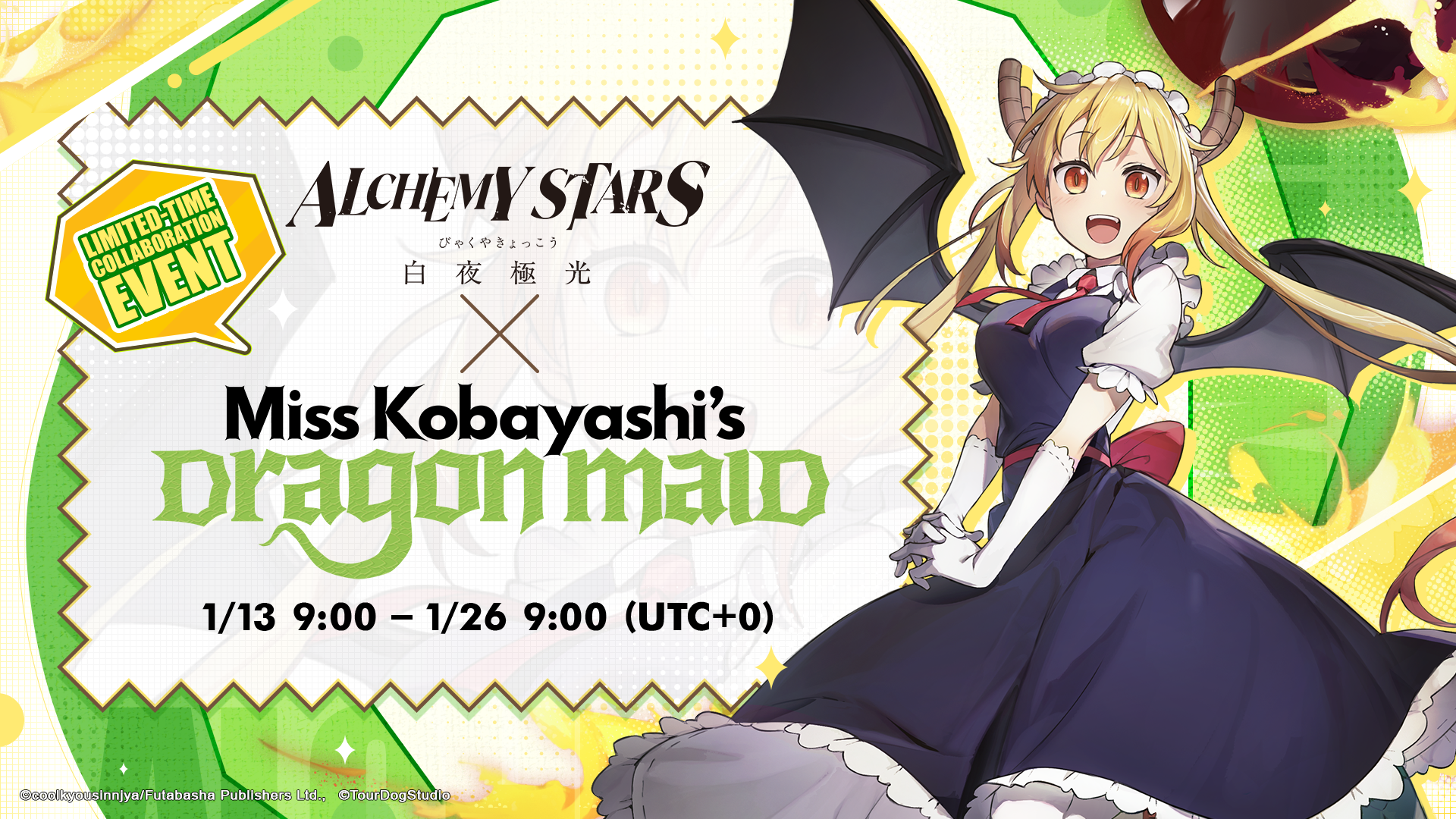 Following up on the initial teaser, mobile action RPG Alchemy Stars has launched its collaboaration with the Miss Kobayashi's Dragon Maid franchise which will see fan favorite characters Tohru, Lucoa, Kanna, Elma and Fafnir as recruitable player units and NPCs while also featuring event exclusive customization bonuses such as furniture and avatars.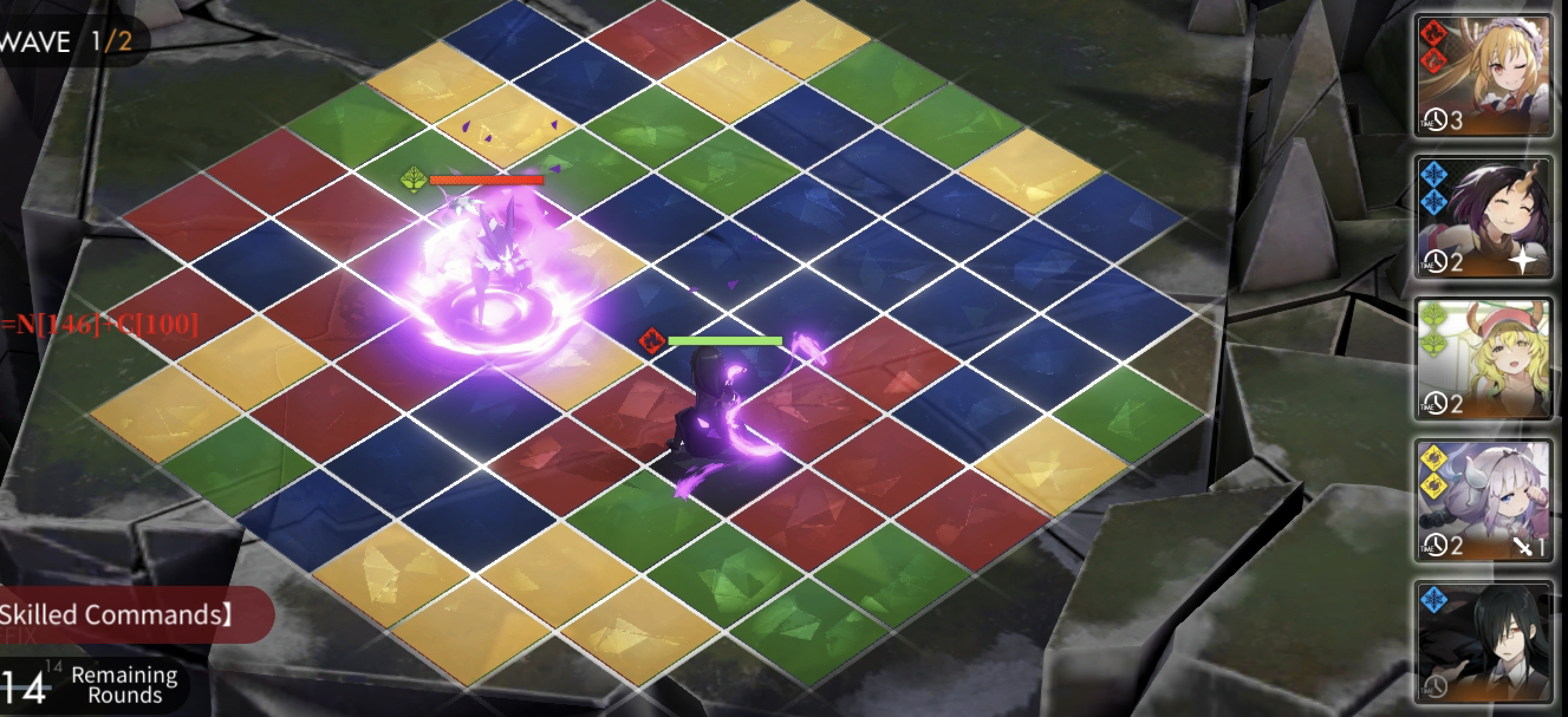 Alchemy Stars gameplay example with event units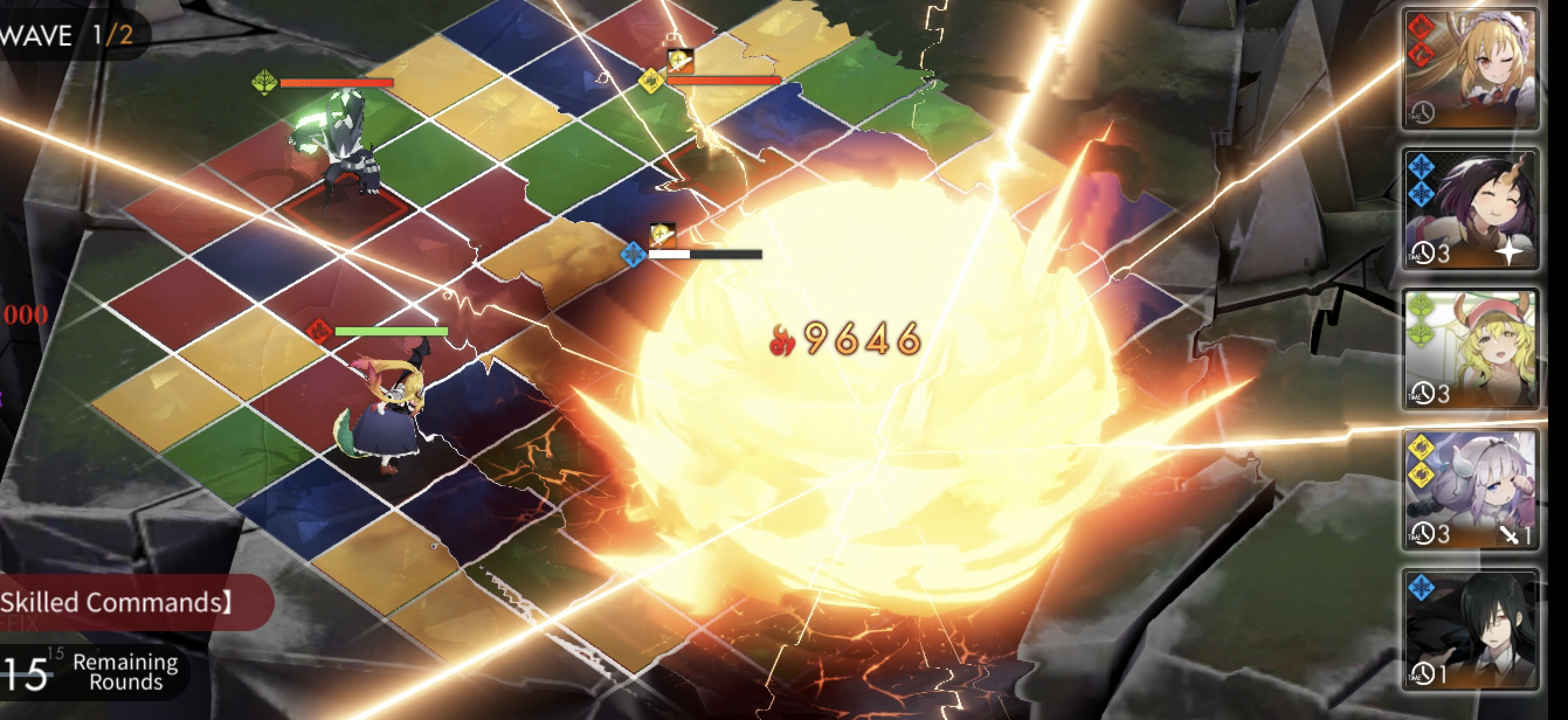 Alchemy Stars event units in action
The event runs from now until January 26, with additional bonuses available. Alchemy Stars is available for Android and iOS. The game is described as such:
Alchemy Stars is set in a fantasy world that combines science and magic, with an innovative strategic gameplay and original turn-based combat where players have to master elemental attributes to formulate the best plan of attack. An optional auto-combat mode makes the game accessible to RPG fans of any skill level. A vibrant and diverse cast of characters are at the heart of the game's unique appeal. Each of the characters' unique personalities are showcased through their intricately detailed character models, wardrobes, and stunning battle animations.
SOURCE: Press Release