by Kate Gray
The Among Us devs are currently working on a gameplay update that will add new roles, as well as the Xbox and PlayStation releases, and we've got a little tease of what that involves: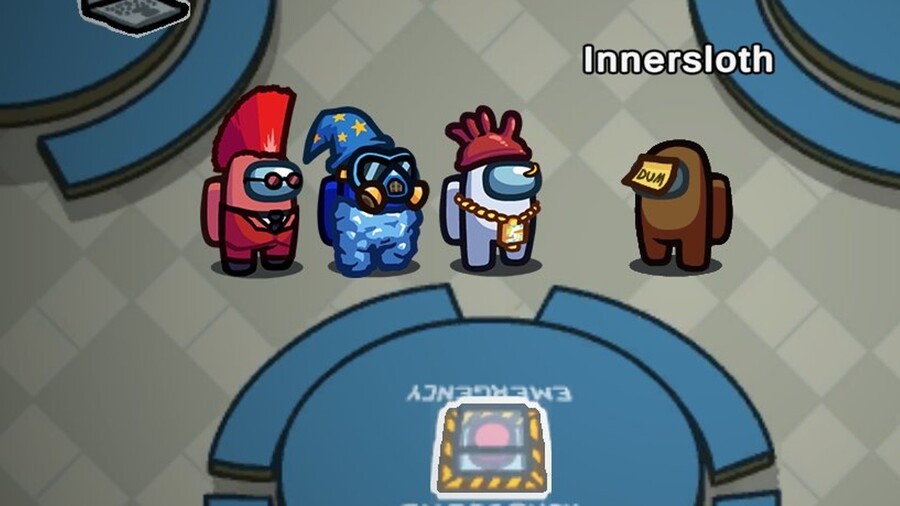 New hats. NEW HATS.
Of course, Among Us will also be celebrating the Halloween Hallowbean season, with the return of "spooky hats":
…and some new Halloweeny merch, too:
What are you hoping to see in the next Among Us update? Let us know in the comments.
[source twitter.com]
Formerly of Official Nintendo Magazine, GameSpot, and Xbox UK, you can now find Kate's writing all over the internet. She moved to Canada a few years ago, but gets tea imported from England, because she has good priorities.
Staff Profile
Twitter
Reply