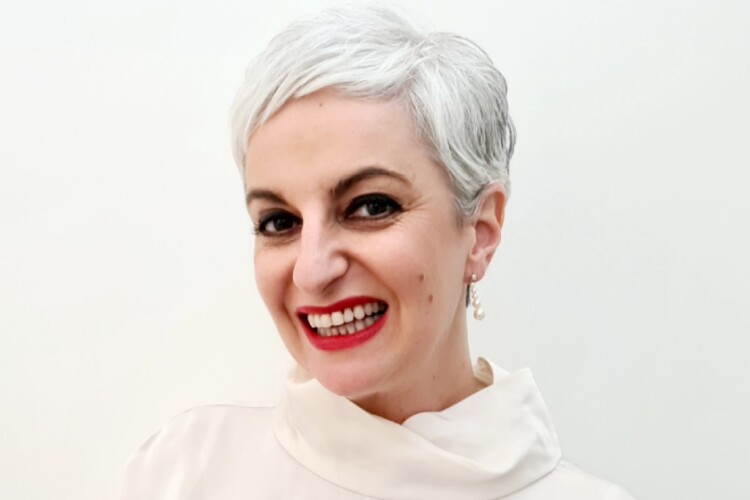 Companies bidding for public work are these days required to demonstrate that they will add 'social value' in carrying our their work, although no precise definition exists and there are all sorts of ways of measuring it. As a result, an entire new industry has emerged, led by a new breed called social value practitioners.
Some of the UK's biggest firms of consulting engineers and construction consultants have got together to form the Professional Services Social Value Forum with a mission to promote clarity and understanding of how social value policies should be applied by businesses across the construction sector.
Founder members include Aecom, Mott MacDonald, Jacobs, WSP, Arup and SNC-Lavalin subsidiaries Atkins and Faithful & Gould. They hope to set out a new template for delivering social value across major infrastructure projects.
With increasing legislation in the form of a Procurement Bill currently making its way through Parliament, and the most recent guidance from government in PPN06/20 prompting questions about how it should be applied, forum members say that a joined-up approach is needed to ensure the best outcomes.
The forum has actually been meeting since 2021 but is only now going public with its findings.
Atkins social value lead Michelle Baker said: "At our most recent meeting the forum discussed how the policy note had succeeded in pushing social value higher up the agenda. However, it's been more than two years since it came into force and the feeling is that social value is still somewhat misunderstood."

Caron Dunlop, technical director for social value at Mott MacDonald, added: "Improved social outcomes have been at the heart of what we do at Mott MacDonald for many years and PPN06/20 has been a great start in embedding good practice at a national level. However, there still remains a major opportunity to really optimise the delivery of social value across the industry and maximise our collective impact for the communities where we work."
Jacobs social value lead Michell Levi said: "Challenges remain in changing long-held legacy attitudes, encouraging collaborative behaviours, and incentivising long-term thinking.
"But the point is, we can't just wait for new legislation. As we discussed, we have to come together as a sector to make a difference, right now."
Aecom head of social value Kieran Ronnie added: "The good news is that the introduction of PPN06/20 means that as a wider industry we're taking social value seriously, but we need to do more to make it right, relevant, and proportionate for professional services. That is exactly what we're trying to do on the Professional Services Social Value Forum."
WSP's Emily Binning, director of environmental, social and governance (ESG), said: "Driving social value across all sectors is vital in meeting our collective ESG objectives and the aims of PPN06/20. Collaboration will be the key to unlocking the potentially significant added value we can bring to communities across the UK through our projects and operations. We must evolve together to drive progress and use social value as an agent of change."
Got a story? Email news@theconstructionindex.co.uk