Disney has come under fire for announcing it is pulling all advertisements from X, formerly Twitter, while still advertising on TikTok.
Disney is one of X's top advertisers and the entertainment company, as well as Apple, IBM, and Lionsgate, announced it is removing advertisements from the platform due to hate speech and antisemitic rhetoric that is being shared on the site.
A recent report by the Anti-Defamation League said that since Elon Musk took over X, antisemitism on the platform has risen. The report stated it is up nearly 1,000 percent since early October.
Media Matters also investigated X's ad placement, discovering that major companies had ads shared next to content with white nationalist hashtags, despite being promised otherwise.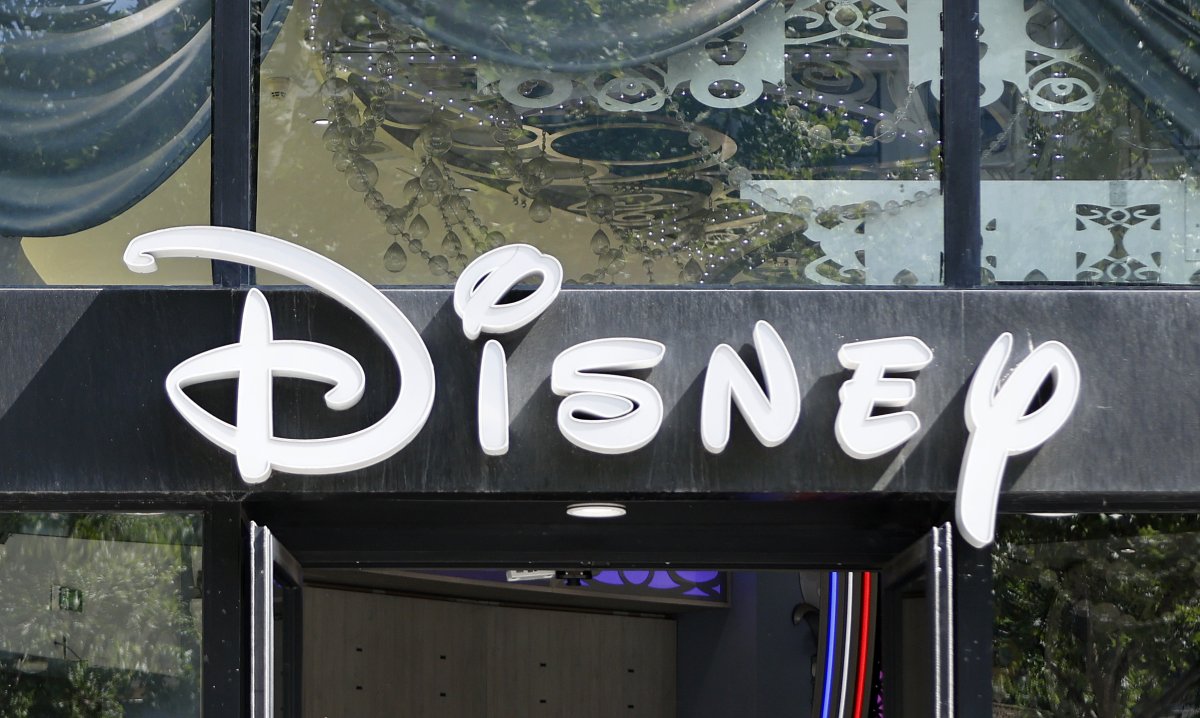 Now people online are taking issue with Disney cutting ties with X, while continuing its partnership with TikTok. This is because a document written by Saudi Arabian-born terrorist Osama bin Laden in 2002 had gone viral on the video platform.
Newsweek reached out to Disney and TikTok via email for comment on Monday. An X spokesperson declined to comment.
The Libs of TikTok shared a screenshot of an ad by Disney to its X account and wrote: "This ad from Disney is currently on TikTok. Disney canceled their X ads after a dishonest campaign from Media Matters.
"Their ads are still on the app that just a few days ago had a viral trend to praise Osama bin Laden and justify the 9/11 attacks."
In the document, titled "Letter to America", Bin Laden blamed the U.S.'s intervention in the Middle East for the bloodshed of both Afghans and Palestinians. It also aimed to explain the ideology behind the 9/11 attacks.
On November 16, TikTok banned content promoting Bin Laden's letter.
People on X are claiming Disney is hypocritical, as they don't understand why the entertainment company has an issue with advertising on one social media platform but not the other.
"Disney pulled their ads from Twitter X, yet they are keeping their ads on TikTok, which is currently promoting Osama bin Laden," one person wrote.
"Disney isn't about canceling ads for any reason other than they hate Musk and free speech," said another.
"If you haven't already canceled Disney plus what the hell is wrong with you?" another account asked.
However, others have theorized that this is simply a strategy for Disney to cut advertising costs.
"Let's face it, with how badly the 'woke' stuff is tanking, this is probably a hidden way for Disney to attempt to cut some costs. Do we know if they are spending as much on TikTok as the ads would have cost on X?" one person wrote.
Another person added: "Companies may adjust their advertising strategies based on evolving circumstances and public sentiment."
Uncommon Knowledge
Newsweek is committed to challenging conventional wisdom and finding connections in the search for common ground.
Newsweek is committed to challenging conventional wisdom and finding connections in the search for common ground.