The historic hometown of the Dodge brand will pay host to three product debuts as the company moves its years-long Never Lift campaign into high gear. All reveals will happen as part of the automaker's branded Dodge Speed week festivities, which are happening in concert with the traditional Woodward Dream Cruise week of events.
"There's no better place to unveil a new performance direction for the Dodge brand than right on Woodward Avenue in metro Detroit, with tens of thousands of our closest fans and friends," said Tim Kuniskis, Dodge brand Chief Executive Officer – Stellantis.
"We introduced our two-year Never Lift road map last year at Roadkill Nights, and this year the event will serve as the prelude to going wide open throttle on Never Lift. All I can say is the future of our brand will be on display during Dodge Speed Week, and we're throwing open our garage doors so our fans can get a peek for themselves. It's going to be an electric summer for Dodge."
The debuts will happen on consecutive days from August 15-17. On the first day, Dodge will announce a product that impacts the company's current muscle car lineup. On August 16, the Dodge announcement includes a gateway muscle product then the last day is a product debut that concerns future muscle products.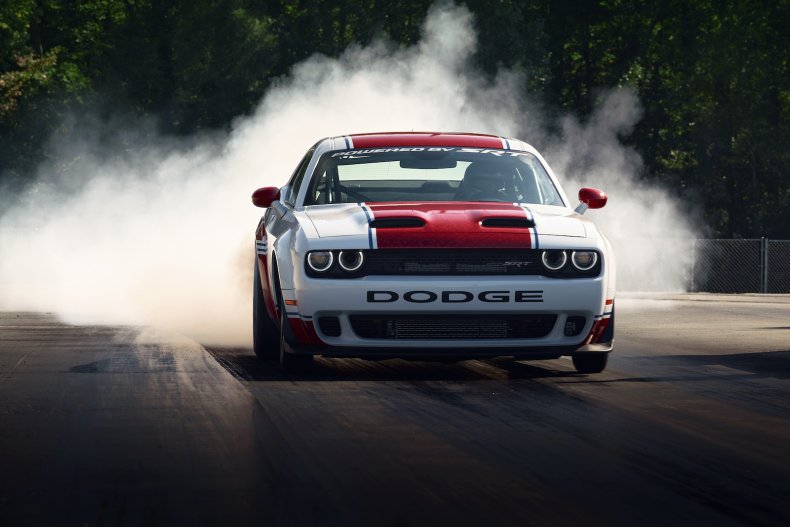 While the descriptions the company has given are vague, they have already laid breadcrumbs for enthusiasts to follow, including the confirmation that Dodge will revive the Hornet name for a new plug-in hybrid (PHEV) SUV based on the Alfa Romeo Tonale.
The Tonale PHEV features a 1.3-liter four-cylinder engine that is paired with an electric motor that is attached to the rear axle. The combination delivers 272 horsepower for drivers to utilize. Powertrain setup and power numbers, as well as interior and exterior design for the Hornet have not yet been confirmed.
As for future product, Kuniskis's statement points to an electric model. It is possible that the company could show off an electric version of its current models – Charger or Challenger. Dodge teased as much last year during the EV Day 2021 presentation.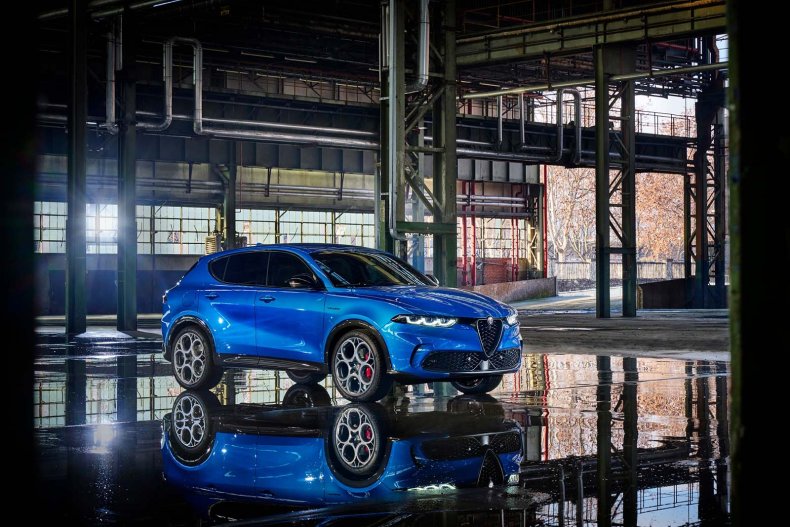 The American muscle car brand has long been thought of as being behind its competition in terms of available products and electrification, despite continued strong sales from its two car offerings.
The Never Lift campaign gives Dodge clear direction, publicly, moving the company into the future.
Dodge Speed Week's calendar also includes MotorTrend Presents Roadkill Nights Powered by Dodge, a legal drag racing event on Woodward Avenue on August 13.
On August 20, the Dodge Dream Cruise public display will be set up on Woodward.