Epic triathlon adventures await with Challenge Family
LEARN MORE
Emma Pallant-Browne has issued an update after a difficult day at the inaugural Challenge Samarkand on Sunday.
The event was Uzbekistan's first international middle-distance race, with small but select pro fields.
South Africa-based Brit Pallant-Browne was in the mix early on the bike in second place behind eventual winner Ellie Salthouse of Australia.
But the gap than ballooned out to more than six minutes by the time they reached T2 and even with her strong run, it was still a big ask.
That became even more challenging when she was handed a 30-seconds stop-go penalty for racking her bike in the wrong place.
'Perhaps just one travel too many'
She then seemed to struggle in the rising temperatures but battled on to get to the line, 10 minutes behind in second place. There was no immediate finish line interview with her but she was able to take part in the podium presentation.
And writing on Instagram she said: "Haven't felt that bad in a very very long time! 🙈
"Riding twice and running 4x past the hotel every part of me wanted to pull in but @challengesamarkand put on such an amazing race and treated us with unbelievable kindness and hospitality ❤️🙏
"Scraped a 2nd, huge well done @elliesalthouse and everyone who raced 🔥🔥
"Thanks for all the kind messages, off home for a blood test and perhaps just one travel too many 🙏🙏
"Still a memory I will cherish, sometimes it's about the places you see and the lovely people you meet ❤️❤️🙏🙏"
Pallant-Browne is #8 in the PTO world rankings after another successful season.
She's won two 70.3 races and last month finished third in the European 70.3 Championships in Tallinn and then fourth in the 70.3 Worlds in Finland.
Latest News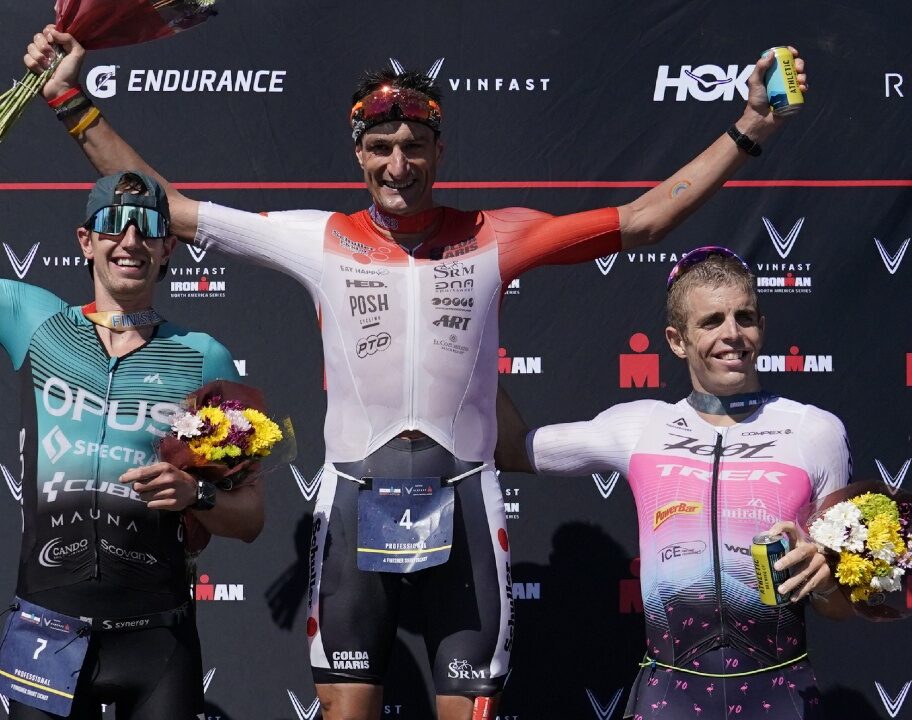 Sam Long on IRONMAN Maryland defeat – 'Close only counts in Horseshoes and Hand Grenades'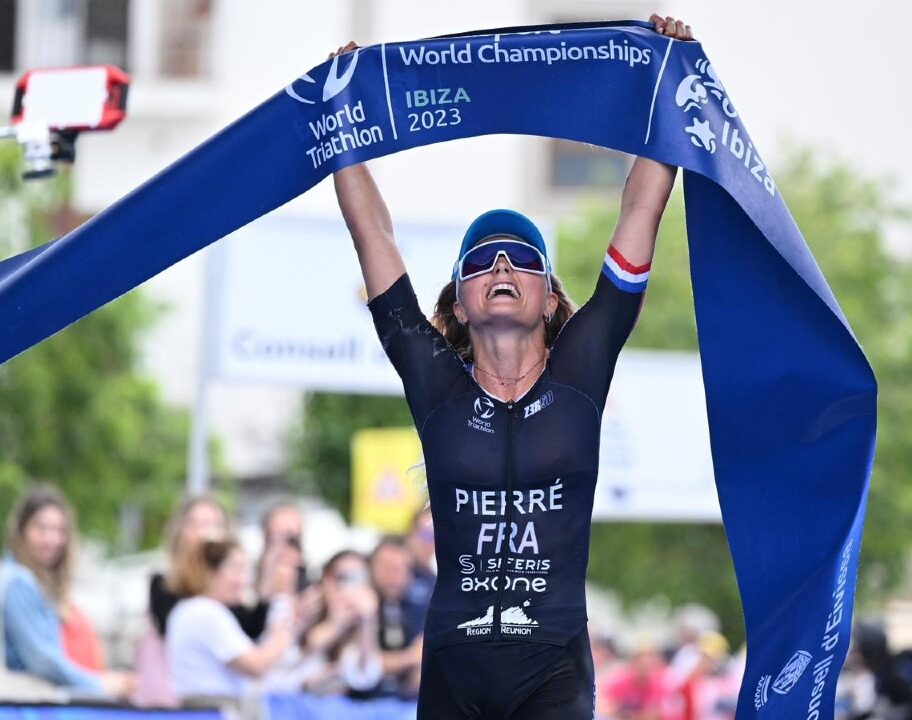 Marjolaine Pierré DQ has echoes of iconic Brownlee brothers moment in Cozumel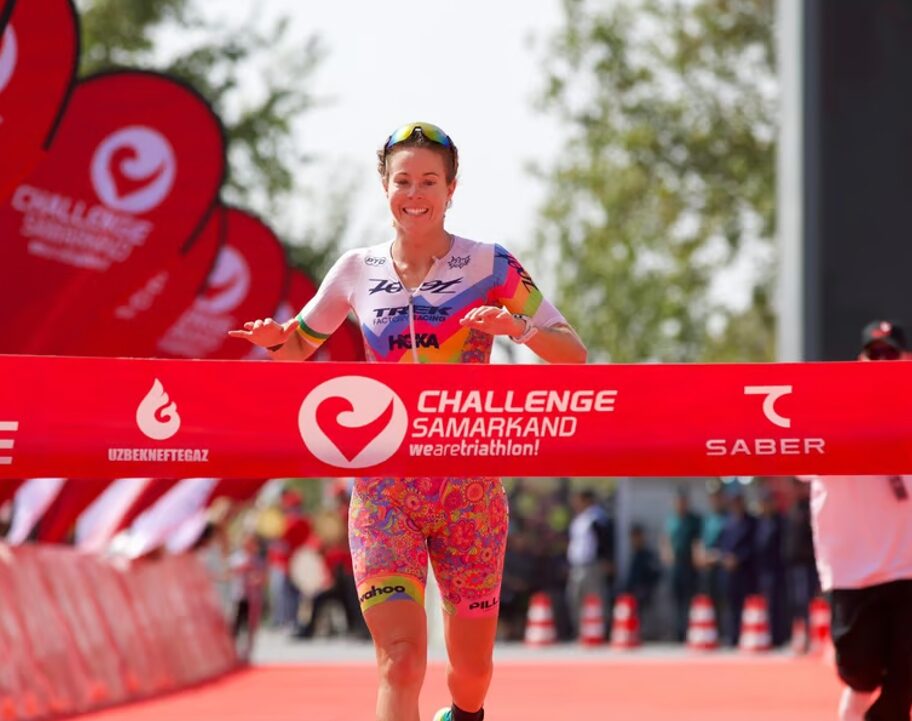 'It's unlike anything else' – Salthouse gives verdict on Uzbekistan's first big middle-distance race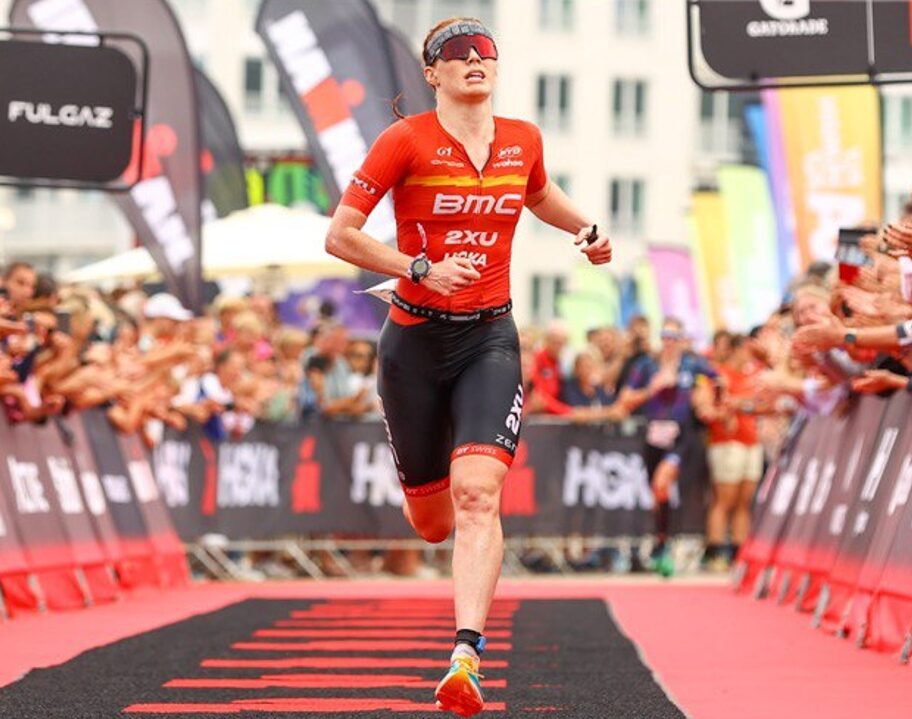 Lucy Buckingham and Lizzie Rayner talk about their BRUTAL Belgium sprint finish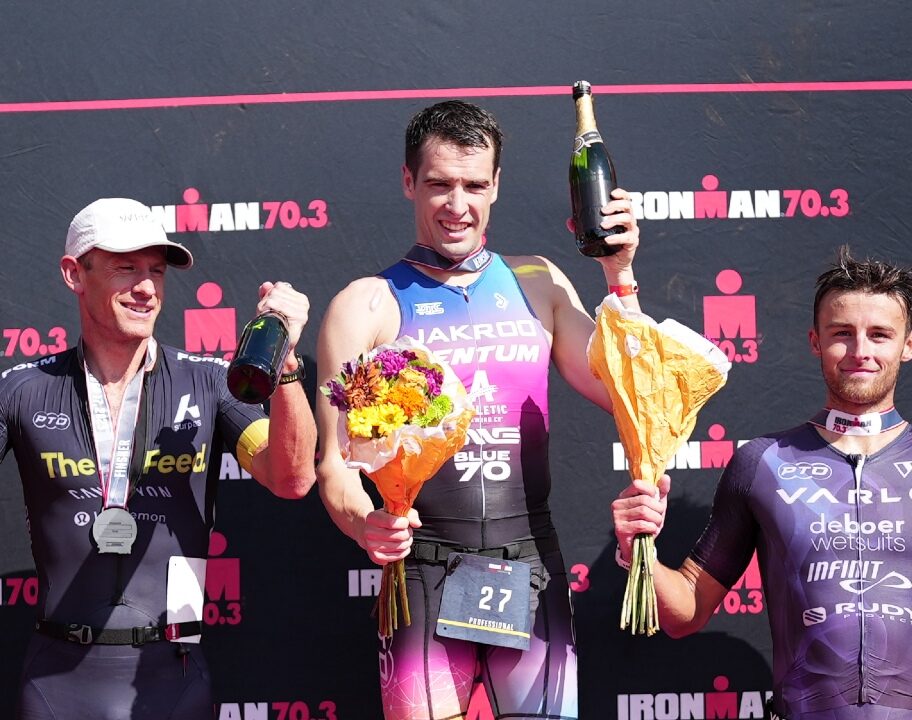 IRONMAN 70.3 Michigan results: Laundry holds off Lionel Sanders as Jewett makes it a Canadian double