It's no secret that we here at Men's Health are big fans of Hoka's and New Balance's running shoes. Both brands are particularly good at balancing comfort with performance, crafting running shoes that are ideal for daily training, taking on trails, and/or racing. And while most of our top picks from these brands tend to go for upwards of $120, we don't necessarily mind paying that for quality running shoes. But we also won't object to a sale either.
Luckily, that's what's happening right now. REI has been hosting quite a few sales recently, and among them is a sale on running shoes, which includes deals on over 15 Hoka and New Balance pairs. Many of these marked-down shoes are some of the best from each brand, especially if you're looking for a shoe with some serious cushion. And better yet, they're anywhere from 19 to 50 percent off.
Hoka Running Shoe Deals
Hoka Clifton 8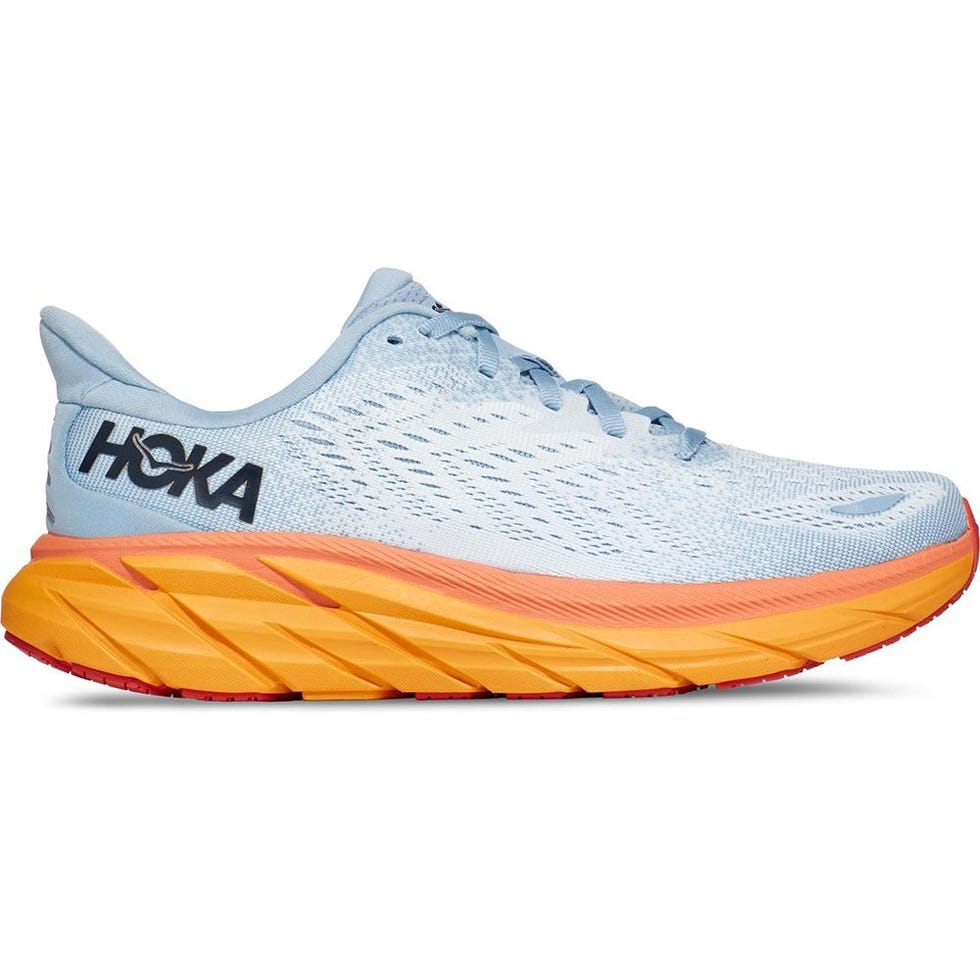 Hoka Clifton 8
Now 19% Off
On the Hoka side of things, our pick for best daily trainer—the Clifton 8—is 19 percent off this blue, black, and mint men's shoe. The allure of the Clifton 8 is how sleek yet comfortable it is. Many reviewers commented as much, while also noting that these shoes in particular are good for long days and long distances. That said, a few mentioned how they prefer the Bondi model—another great running shoe from the brand.
More From Men's Health While we prefer the Bondi 8 these days, we've also really enjoyed the Bondi 7 for its "cloud-like feel." There are three versions of the Bondi 7 on sale at REI—one, a teal and red men's shoe in size 14 for 50 percent off; another, a gray and white men's shoe in size 10 wide for 50 percent off; and the third, a white men's shoe with a gradient yellow to orange stripe available in sizes 9.5 to 14 for 19 percent off.
New Balance Running Shoe Deals
New Balance Fresh Foam 1080 v11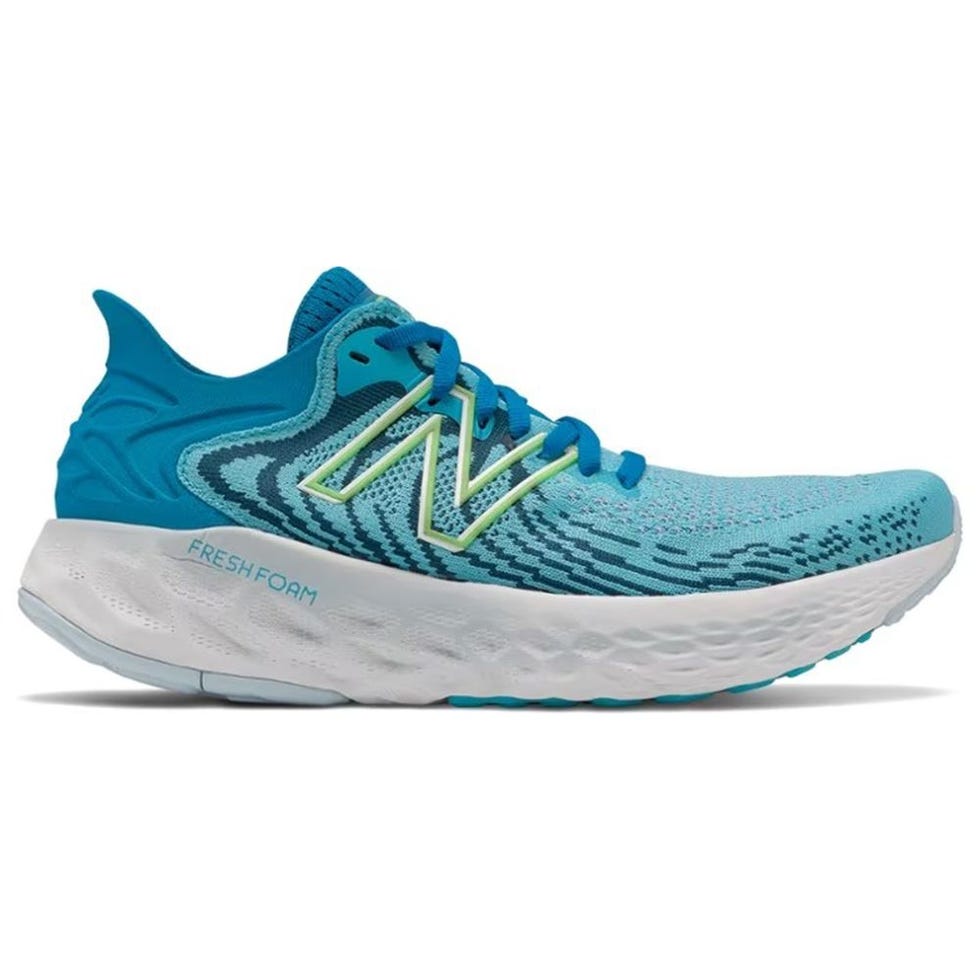 New Balance Fresh Foam 1080 v11
Now 50% Off
But of course, there are plenty of New Balance options on sale, as well. One of our favorite New Balance shoes for its top-notch cushioning, the Fresh Foam 1080 v11 is available in two colors (though very limited in sizes) for 50 percent off.
But with sizing so limited on those shoes, you might want to explore other options. For example, the Fresh Foam 880 v12 is available for 50 percent off in the women's pink and white version, and for 21 or 50 percent off (depending on the color you choose) for the men's version.
And those aren't even all the discounts REI offers on Hoka and New Balance running shoes right now. Scroll on to see even more deals.
Shop the REI Running Shoes Sale
---
More Deals on Hoka and New Balance Running Shoes:
For Maximum Stability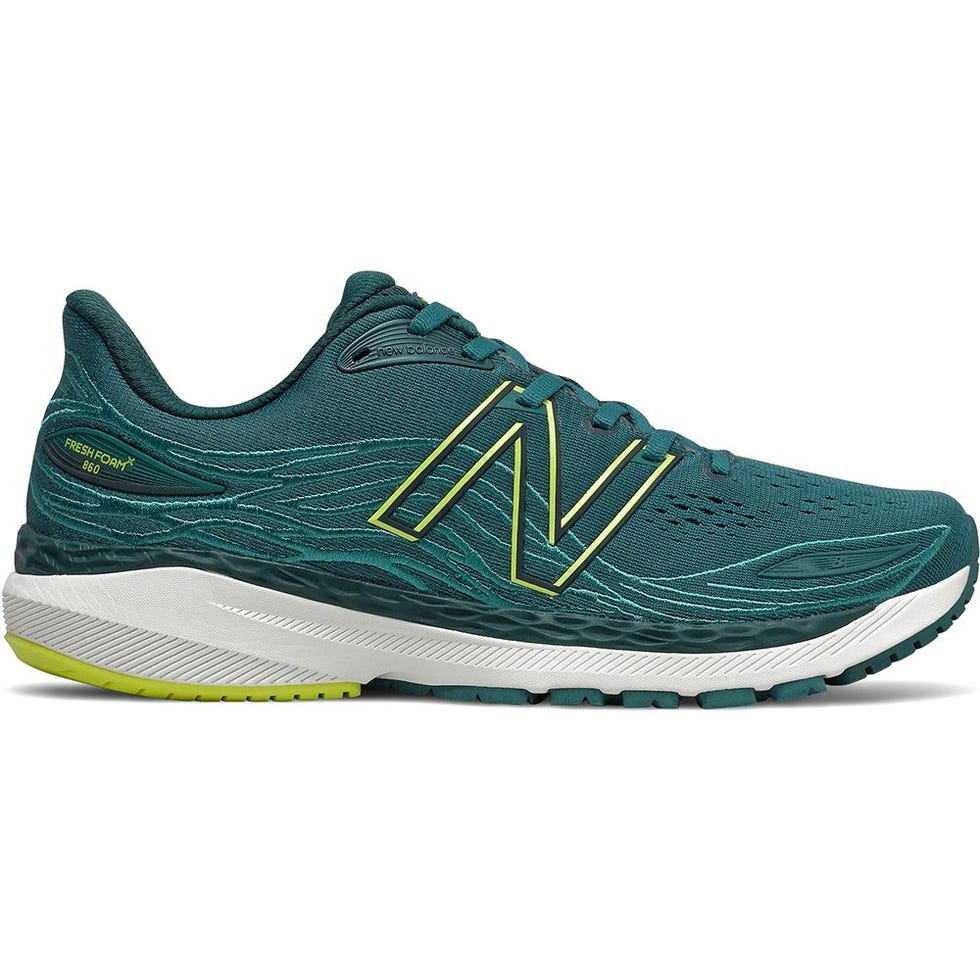 New Balance Fresh Foam 860 v12
Now 70% Off
Best for Tempo Runs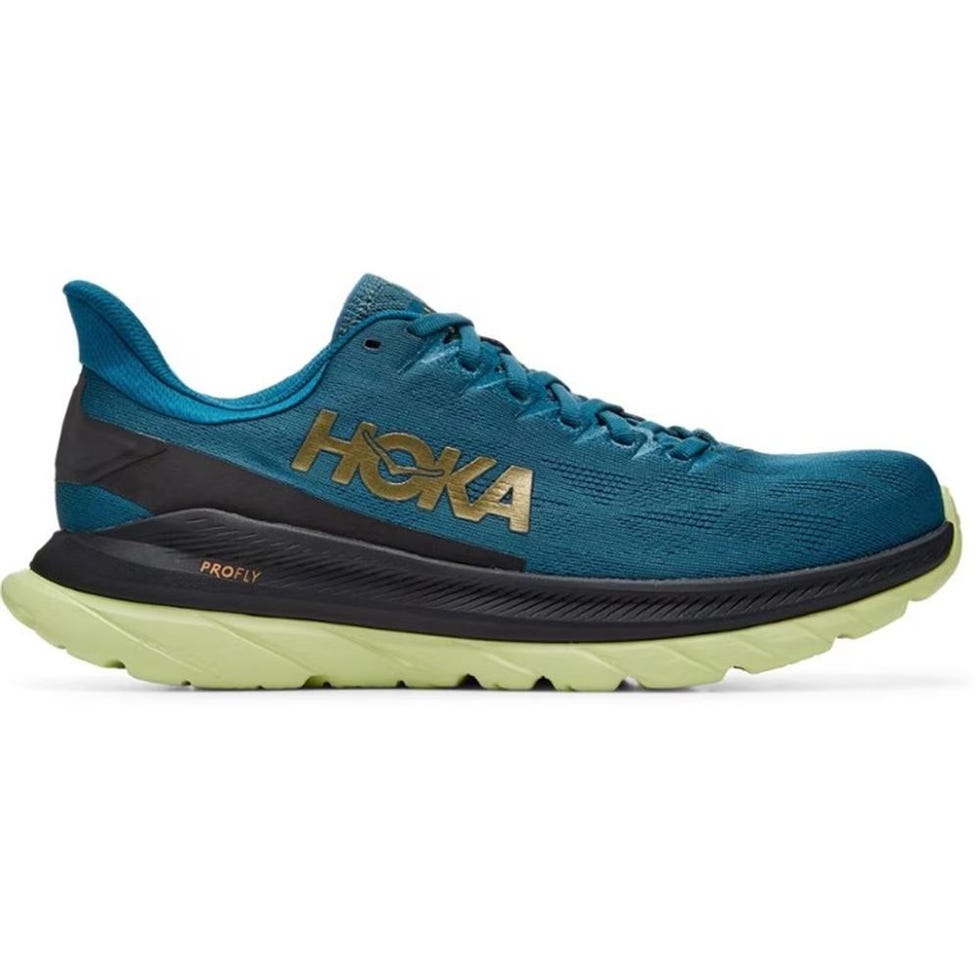 For a Sturdy Racing Shoe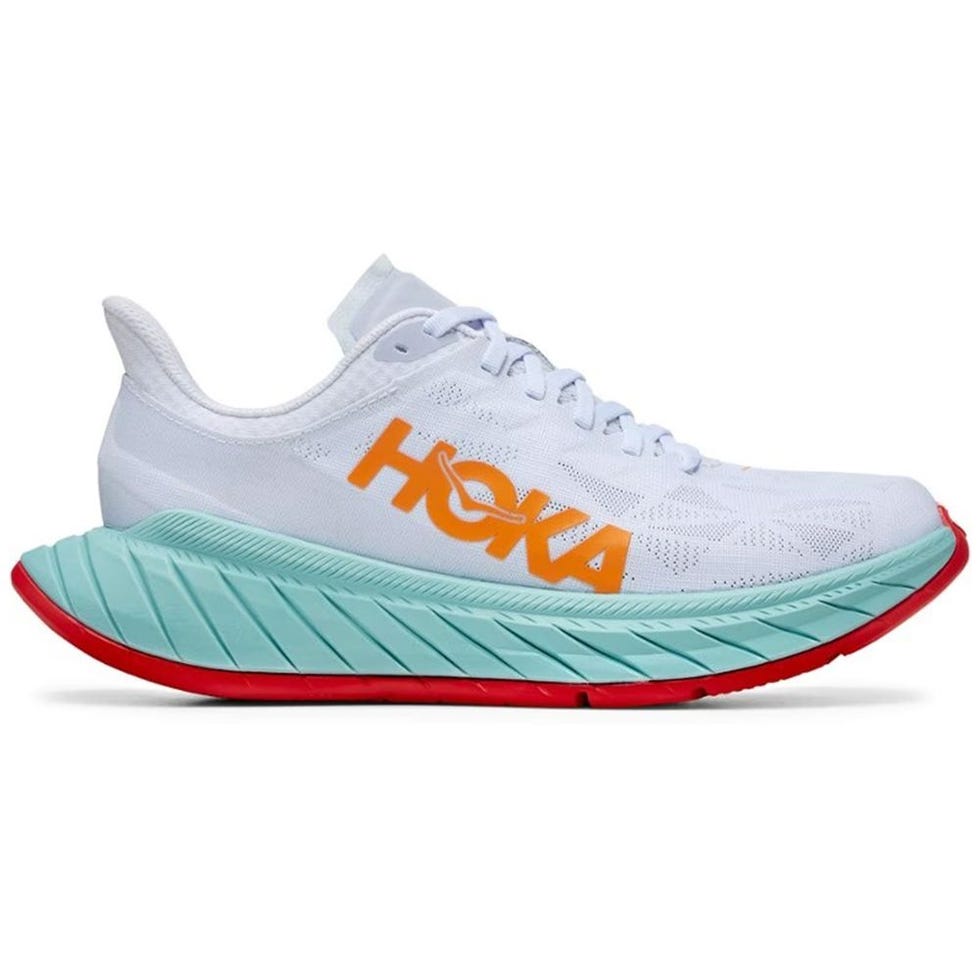 Hoka Carbon X 2
Now 30% Off
Best for Long Runs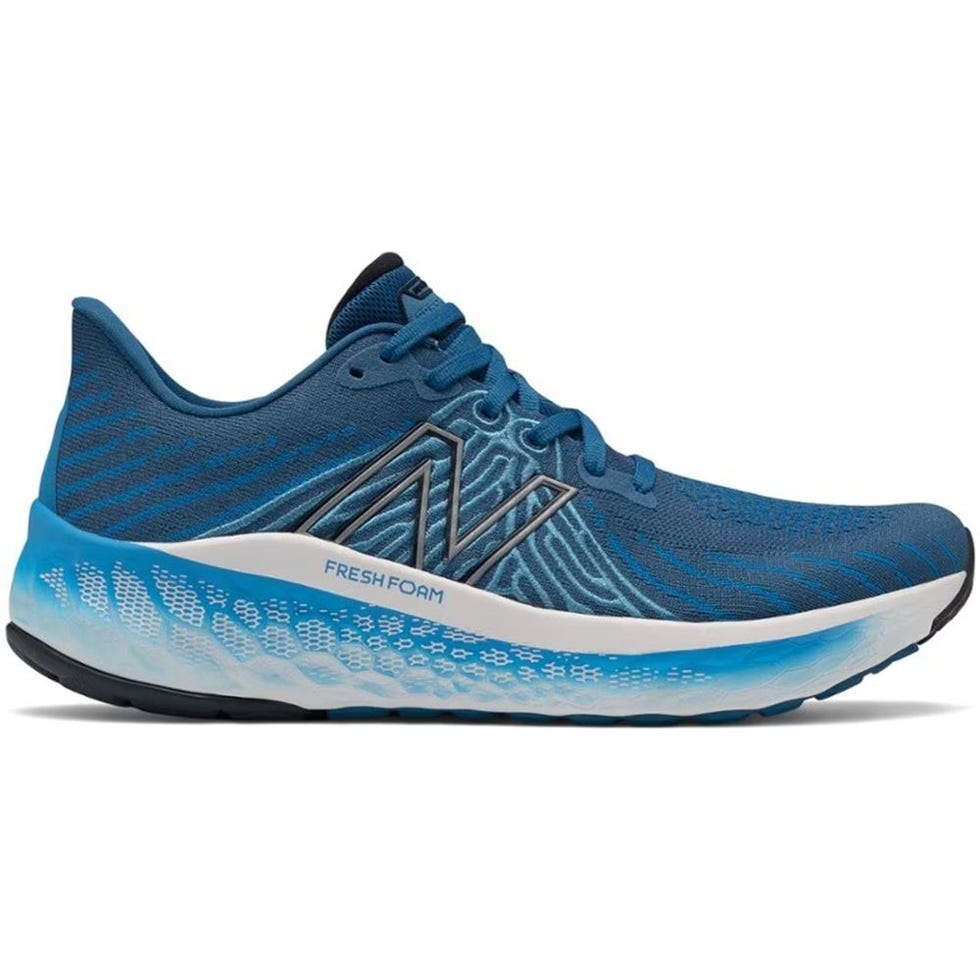 New Balance Fresh Foam X Vongo v5
Now 50% Off

Micki Wagner
Commerce Editor
Micki Wagner is a commerce editor for Hearst's Enthusiast Group, where she is constantly on the lookout for exciting new products, great sales and deals, and fun gifts. Her work can also be found on Saveur and Worth. When she's not writing about the latest and greatest products, you can find her checking out new restaurants, spending way too much time shopping online, and binging Parks and Recreation…yet again.