Kentaro Miura and Studio Gaga's Duranki Manga Has Ended
by
Joseph Luster
September 14, 2021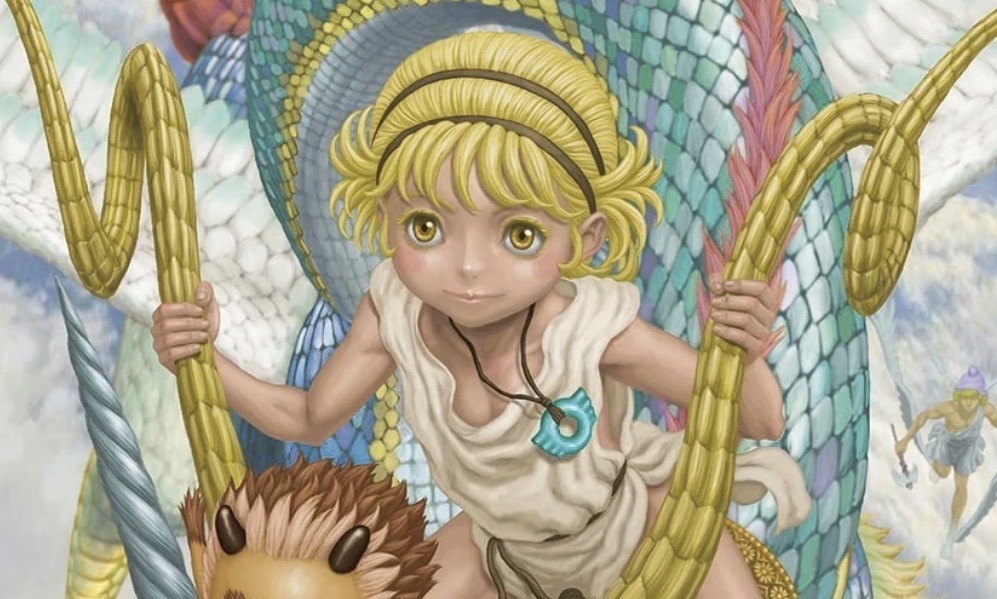 Following the sudden passing of Berserk creator Kentaro Miura in May, publishers were left wondering what they should do with his ongoing series. In addition to Berserk, Miura was working on the Duranki manga, featuring production by Studio Gaga, and both the studio and the editors at Hakusensha have decided to end it after careful consideration.
The Duranki manga comes from an original story from Miura, and the ending plans were confirmed in the October 1 issue of Hakusensha's Young Animal Zero magazine. A collected volume complete with unpublished design materials will hit shelves in Japan on December 24, which is also when the 41st volume of Berserk is set to be released.
As previously reported, Berserk readers got a new installment recently in the form of chapter 364, complete with a full-color opening page. It's all part of a memorial issue for the late Miura, who was just 54 years old when he passed away on May 6.
There's currently no word on what the future holds for Berserk.
Via Anime News Network