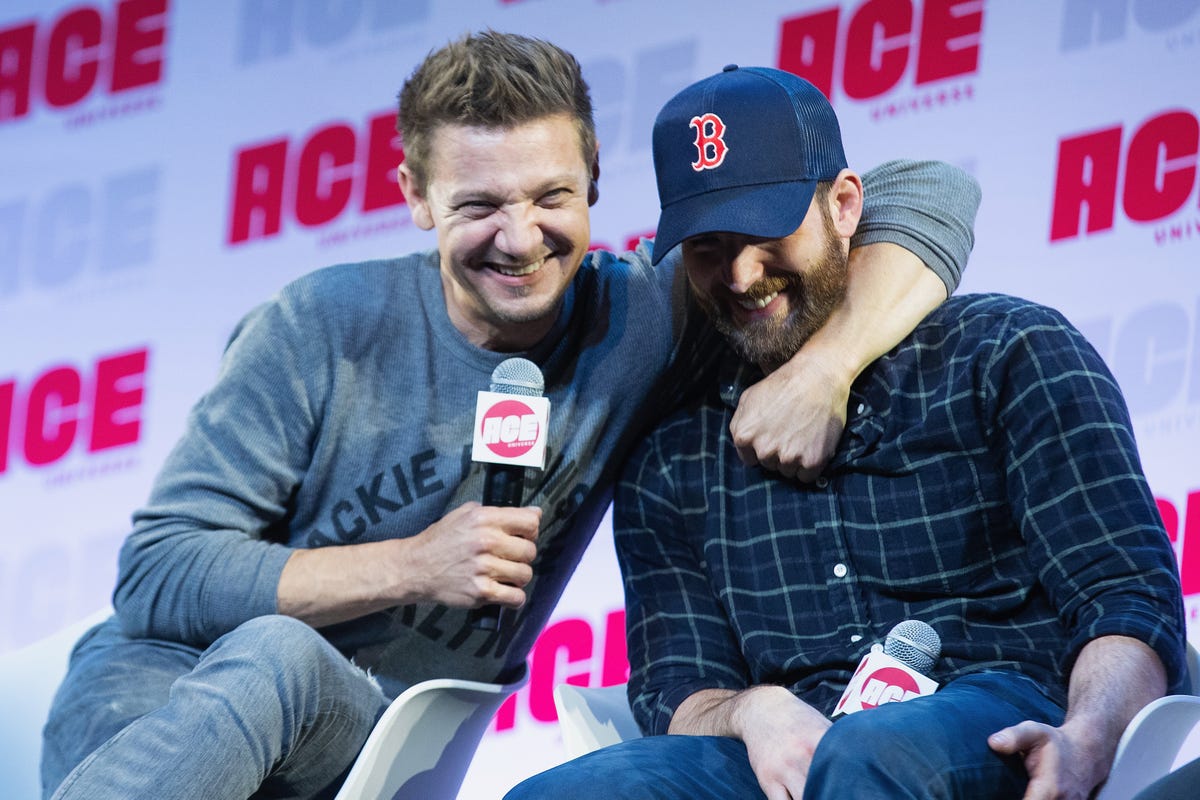 Getty Images
Marvel's Chris Evans has poked fun at his co-star Jeremy Renner as he continues with his recovery following a terrifying snowplow accident.
Renner took to Twitter earlier this week to thank everyone for their support, as well as revealing that he broke 30 of his bones in the incident.
"I want to thank EVERYONE for their messages and thoughtfulness. Much love and appreciation to you all. These 30 plus broken bones will mend, grow stronger, just like the love and bond with family and friends deepens," he wrote.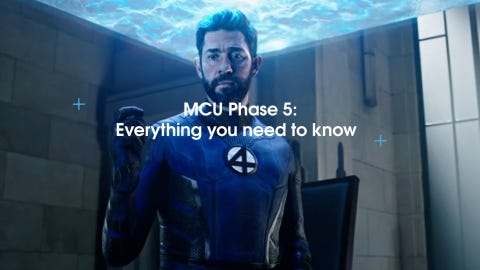 His Avengers co-star was quick to respond to the post, sending his love to the actor but also joked about whether anyone had "checked" on the snowplow.
"That's one tough mf'er. Has anyone even checked on the snowcat???" Evans replied. "Sending so much love."
Renner was quick to respond to the quip, replying: "Love you brother…. I did check on the snow cat, she needs fuel."
The Mayor of Kingstown actor has been giving fans regular updates and reassurances on his health via social media over the past couple of weeks. The accident saw him airlifted to hospital after being crushed by a snowplow while clearing the roads near his Lake Tahoe home on New Year's Day.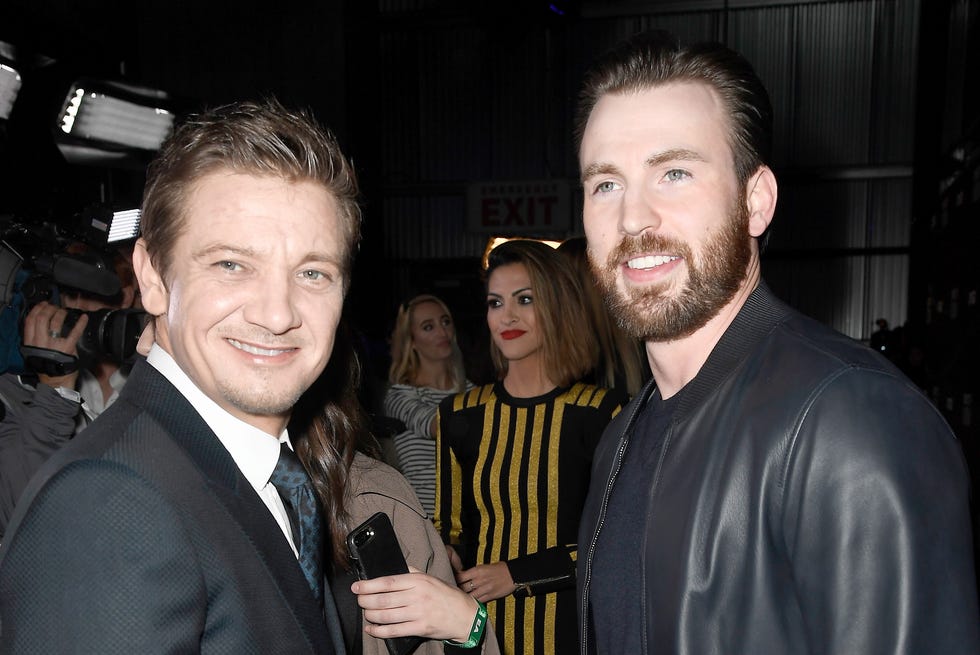 Getty Images
His sister Kym Renner recently spoke to People about his recovery, saying that he was making great progress.
"We are so thrilled with his progress. If anyone knows Jeremy, he is a fighter and doesn't mess around," she said. "He is crushing all the progress goals. We couldn't feel more positive about the road ahead."
His family previously confirmed in a statement (via People) that the actor had sustained "blunt chest trauma and orthopaedic injuries" in the accident.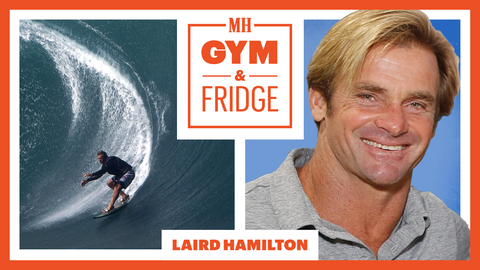 Advertisement – Continue Reading Below
Advertisement – Continue Reading Below