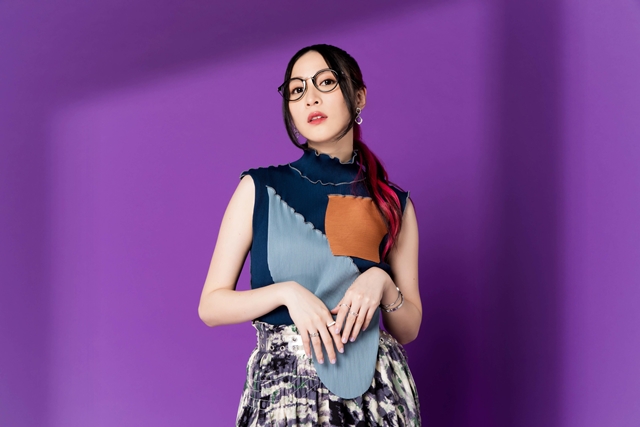 As soon as it started broadcasting on Japanese TV last night, the official YouTube channel for Thai-born anisong singer MindaRyn posted a full music video for "Daylight," the OP theme song for the second season of the TV anime Arifureta: From Commonplace to World's Strongest.
MindaRyn made her major debut from Lantis in November 2020 and has performed the theme songs for By the Grace of the Gods, That Time I Got Reincarnated as a Slime second season's second cour, and SAKUGAN.
The song "Daylight" has been already released digitally from today, and as her fourth single, its CD single is set to be released in Japan on February 23, 2022. In addition to the title track, the CD also includes a new song "Neverland Fantasy" and the English-lyric cover version of "Beyond the Boundary," the opening theme song of the TV anime of the same name originally sung by Minori Chihara in 2013.
"Daylight" music video:
"Arifureta: From Commonplace to World's Strongest" season 2 PV featuring the OP theme:
All-song preview:
CD jacket: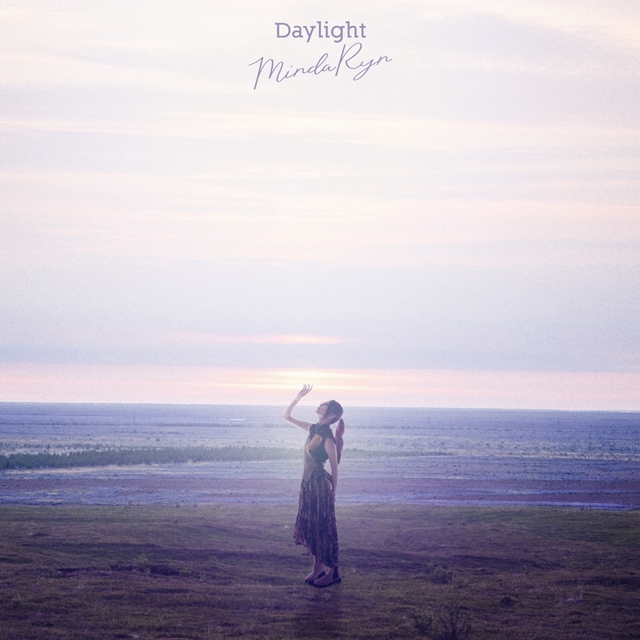 Artist photo: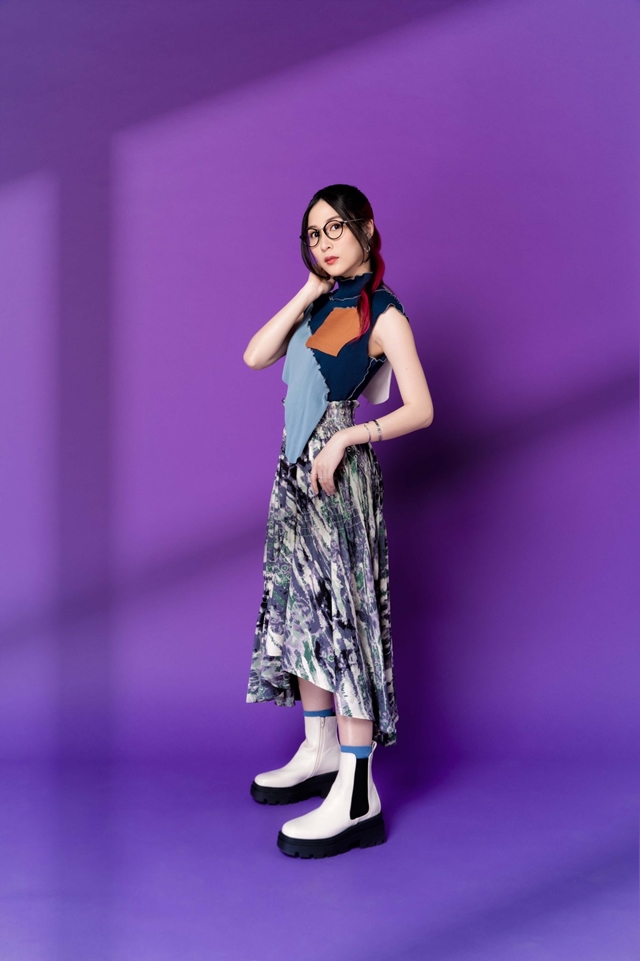 ---
Meanwhile, her official YouTube channel has attracted one million subscribers (the channel opened in 2015) . The gold plaque, proof of one million subscribers, has been delivered to her.
— MindaRyn_staff (@MindaRyn_staff) January 12, 2022
---
Source: MindaRyn official YouTube channel
© Yoshimoto Entertainment(Thailand) Co.,Ltd.