American star Sam Long just missed out on rounding out his 2023 season in perfect style at IRONMAN Maryland on Saturday.
The 'Big Unit' led at the halfway stage of the marathon but dropped back to third late on – thus losing out on the two automatic Kona spots on offer.
'A truly stupendous year' for the 'Big Unit'
But it's been a memorable year in more ways than one as he's become a father for the first time – and still found time to notch three middle-distance victories which see him remain in the top 10 of the world rankings.
He'll now take a well-earned break and writing on Instagram he said: "Ironman Maryland ends what was a truly stupendous year for me!
"I accomplished so much and have progressed so much outside of sport as well this year. I've juggled a lot and done incredibly well.
"Objectively I think I put out my best performances this year and achieved a higher level of consistency. I feel proud and happy!"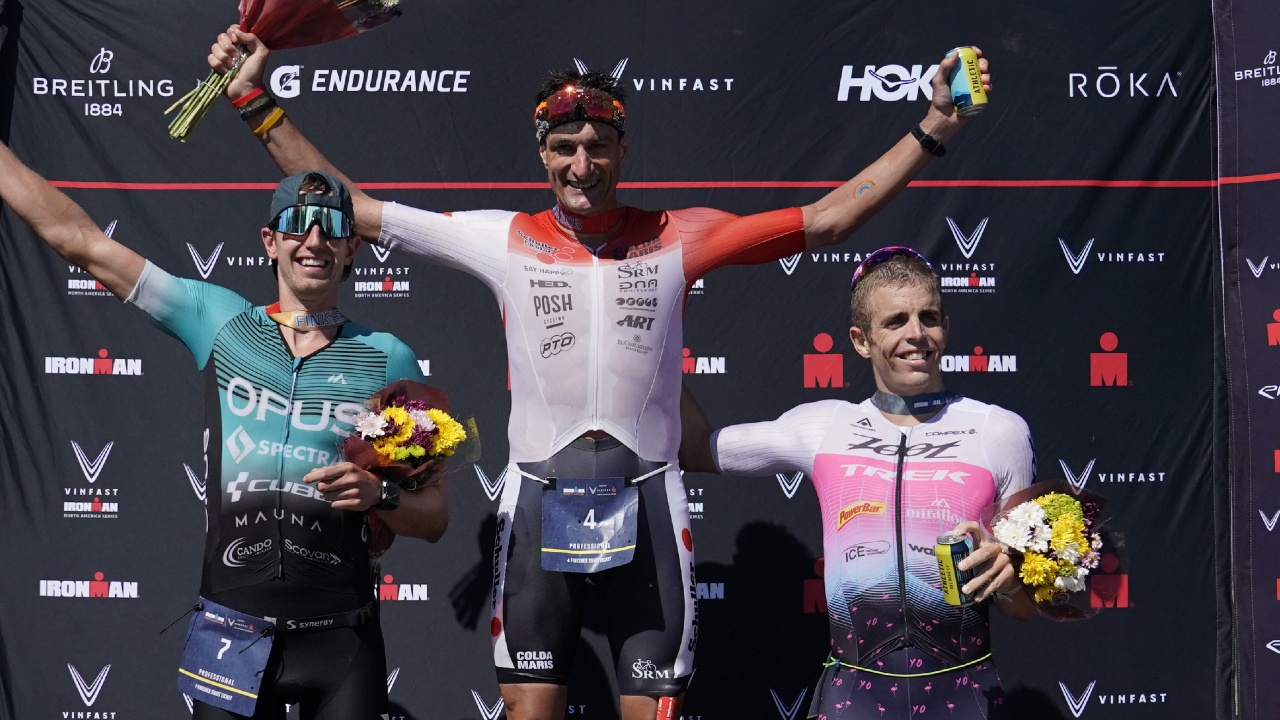 It 'makes my heart full'
Reflecting on his third place behind Michael Weiss and Jason Pohl, he added: "3rd place today and lots of progress at the full distance. Big congrats to @jason.pohl on second – after all the miles shared over years you earned it.
"Close only counts in Horseshoes and Hand Grenades and I just missed the Kona spot but Ce La Vie.
"THANK YOU 🙏! All the support has been amazing and knowing I can make a difference in sport makes my heart full."
Latest News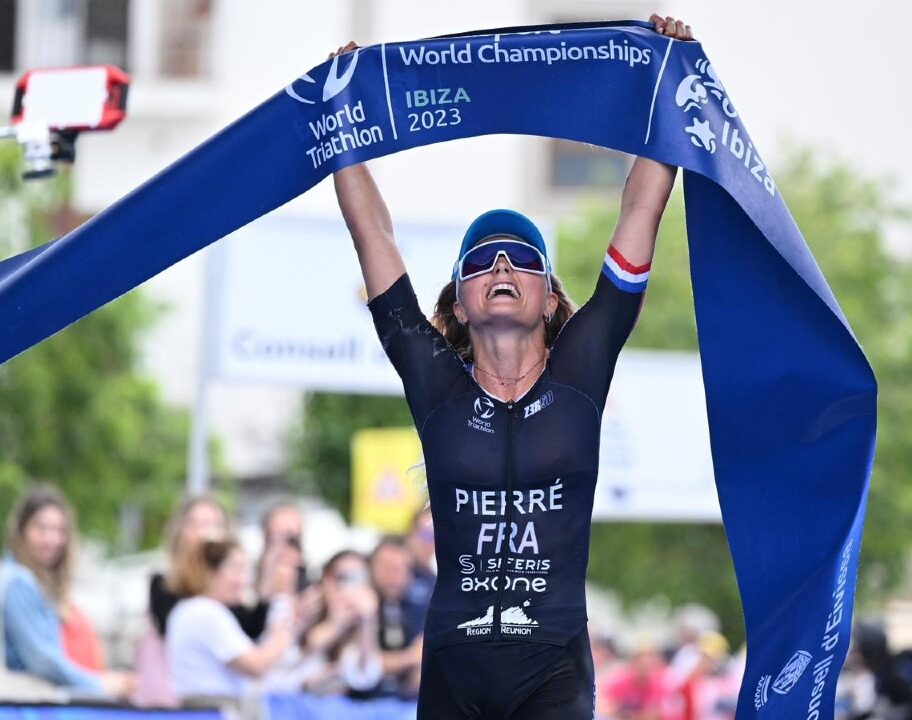 Marjolaine Pierré DQ has echoes of iconic Brownlee brothers moment in Cozumel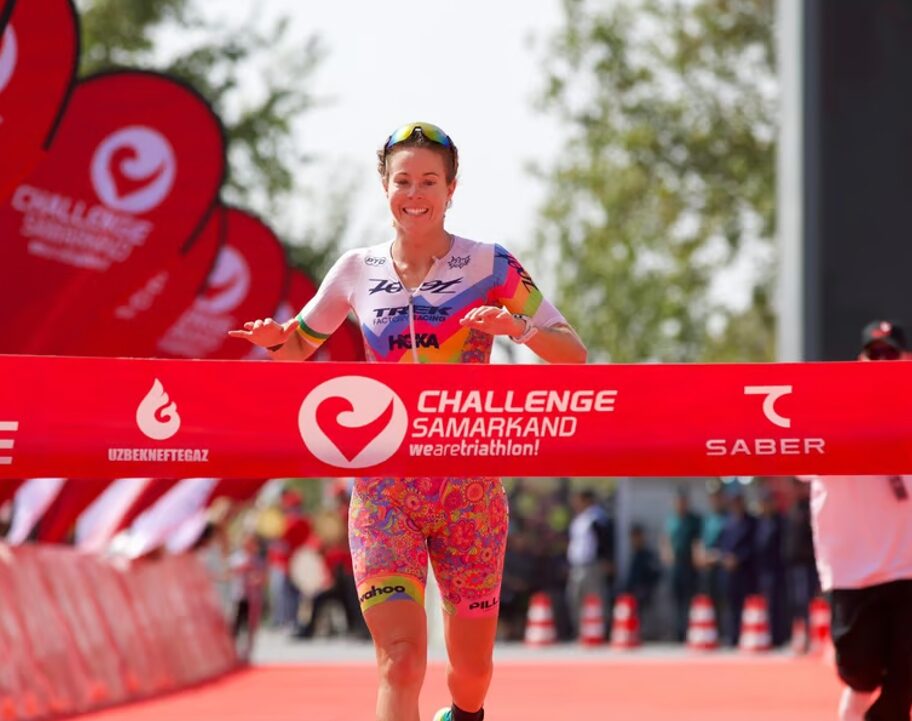 'It's unlike anything else' – Salthouse gives verdict on Uzbekistan's first big middle-distance race
Emma Pallant-Browne on Samarkand struggle: 'Haven't felt that bad in a long time'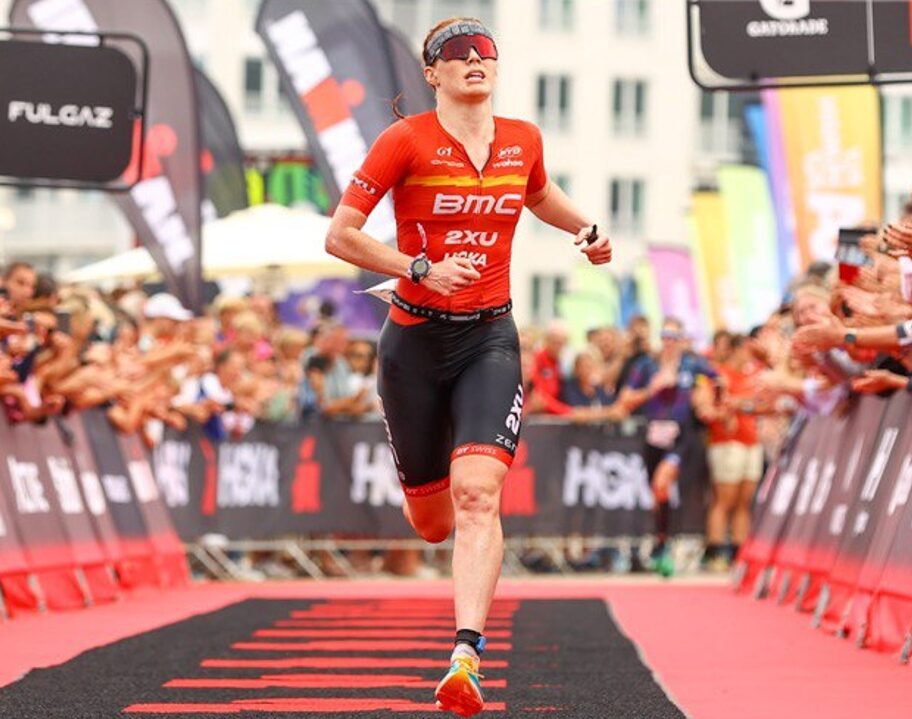 Lucy Buckingham and Lizzie Rayner talk about their BRUTAL Belgium sprint finish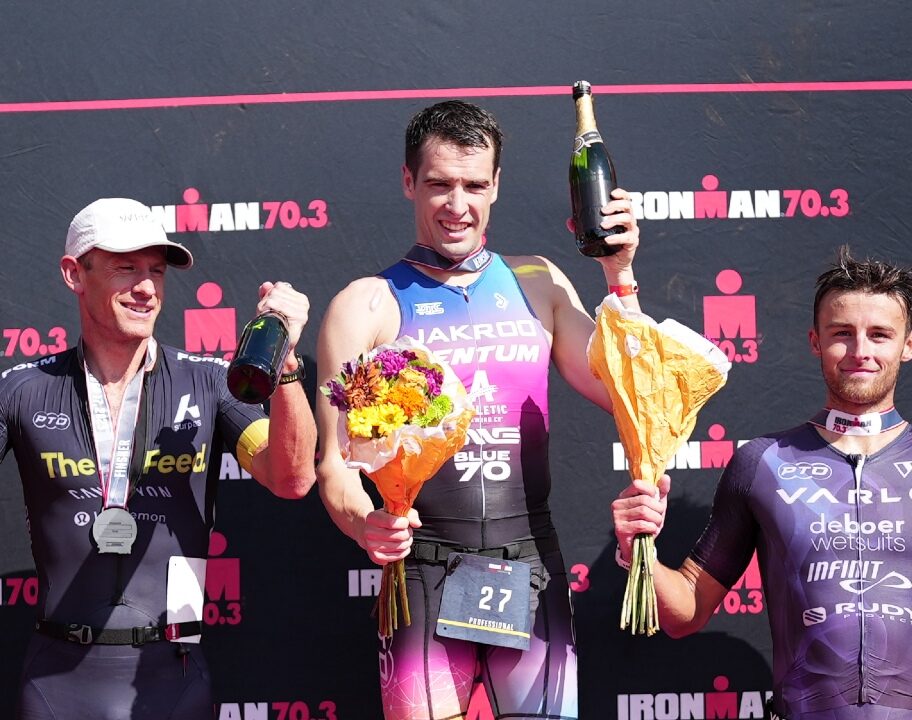 IRONMAN 70.3 Michigan results: Laundry holds off Lionel Sanders as Jewett makes it a Canadian double