The Japanese Pocket Magazine Twitter account operated for Kodansha's domestic digital manga distribution service has confirmed that the previously announced The Dawn of the Witch TV anime adaptation will now premiere in April of 2022 with a tweet featuring the front cover of the December 2021 issue of Shonen Sirius, released on Tuesday in Japan, which features the confirmation.
— 講談社 マガジンポケット(マガポケ)公式@10月8日オリジナル単行本発売! (@magapoke) October 25, 2021
The Dawn of the Witch began in 2018 as the sequel to the Grimoire of Zero light novel series with three volumes as of October 2021. The manga adaptation was announced and began serialization in 2019, with Kodansha USA publishing three volumes digitally as of July 2021 and describing the manga: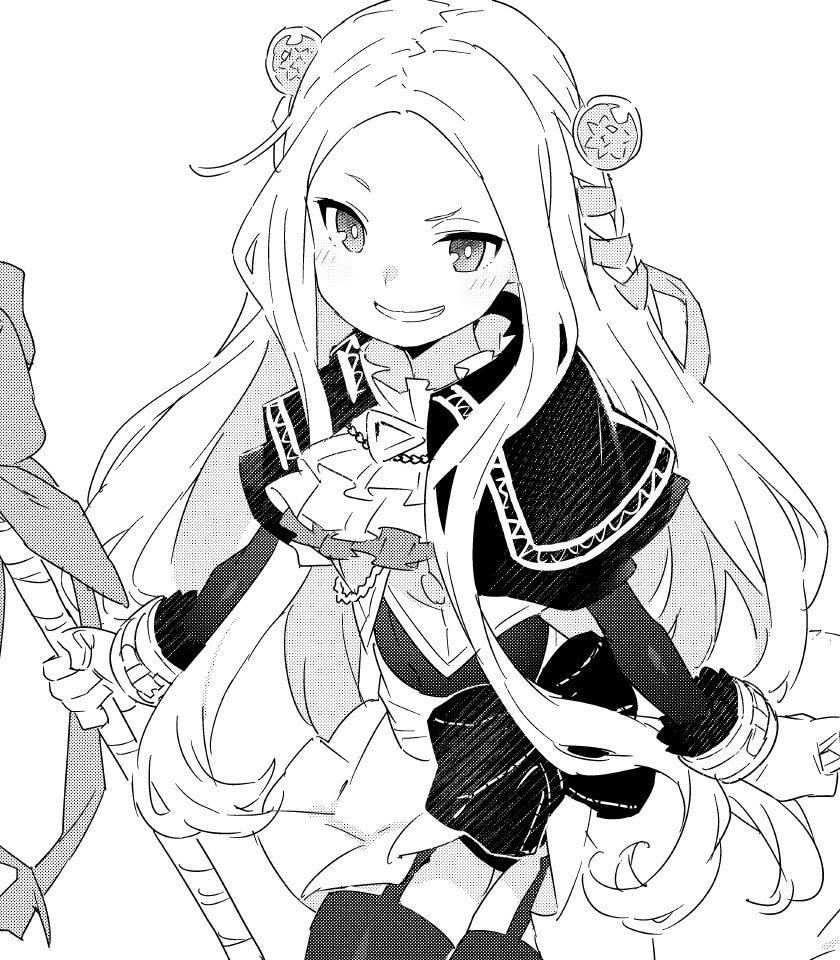 Cervil is a magic student with no memories of his life before he met a mysterious blond woman in an alley. Now he travels with his teacher, Ross—another student, Holt, and the beastman Coudeau for "special training"… but this field trip may not be as routine as it seems!
SOURCE: Kodansha Pocket Magazine on Twitter (JP)
(C)虎走かける・タツヲ・いわさきたかし/講談社