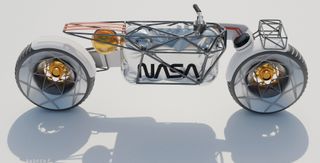 Moscow-based automotive designer Andrew Fabishevskiy has come up with this novel concept for a moon motorcycle.
(Image credit: Andrew Fabishevskiy)

Andrew Fabishevskiy, a Moscow-based automotive and industrial designer, has created a concept design for a lunar motorcycle and hopes to build a full-size prototype.
Image 1 of 6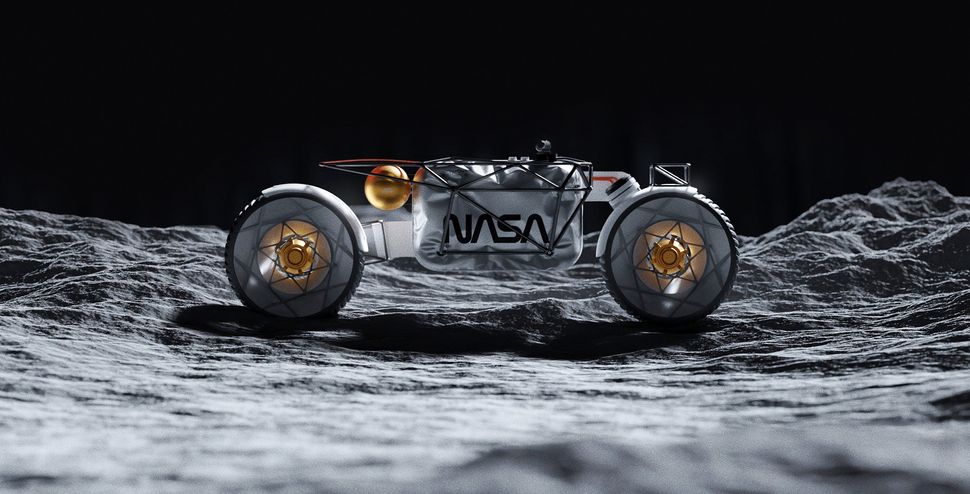 Image 2 of 6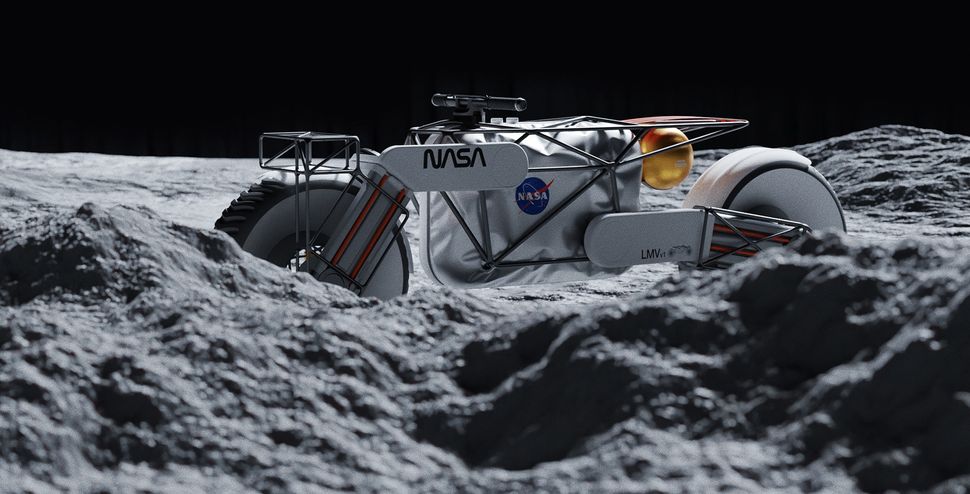 Image 3 of 6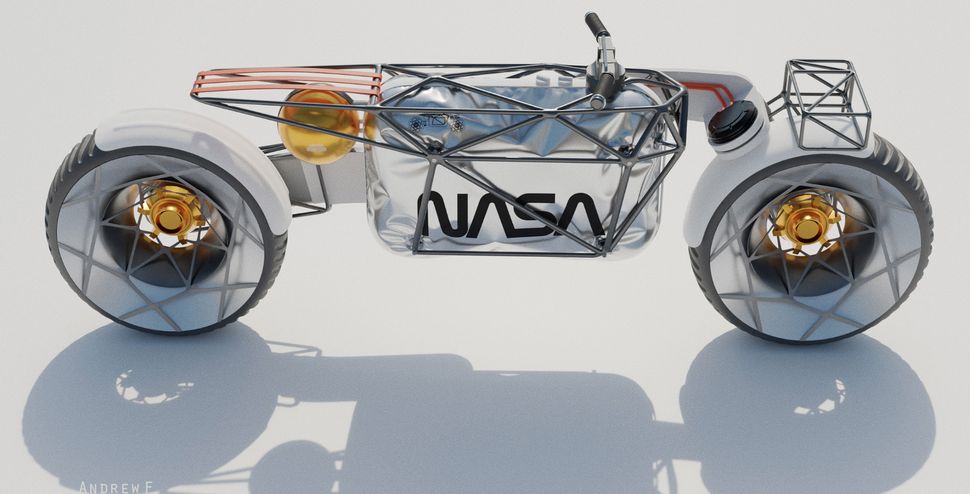 Image 4 of 6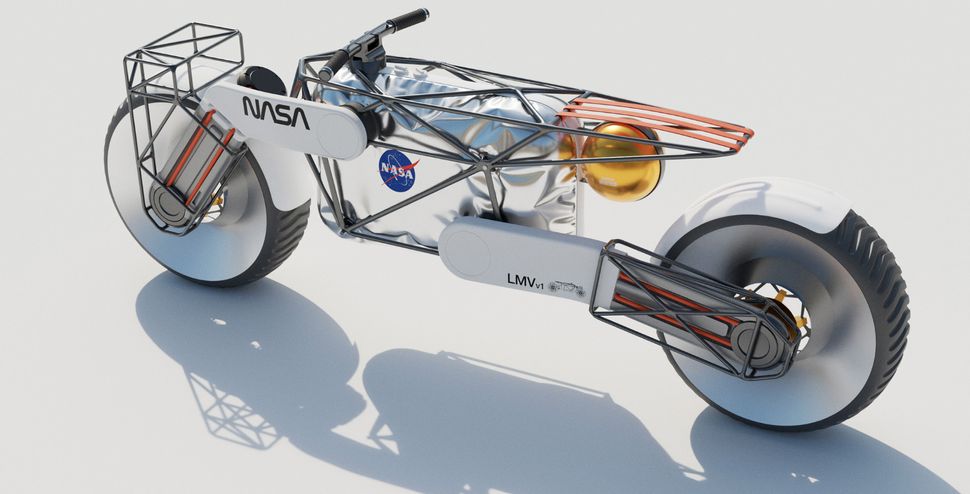 Image 5 of 6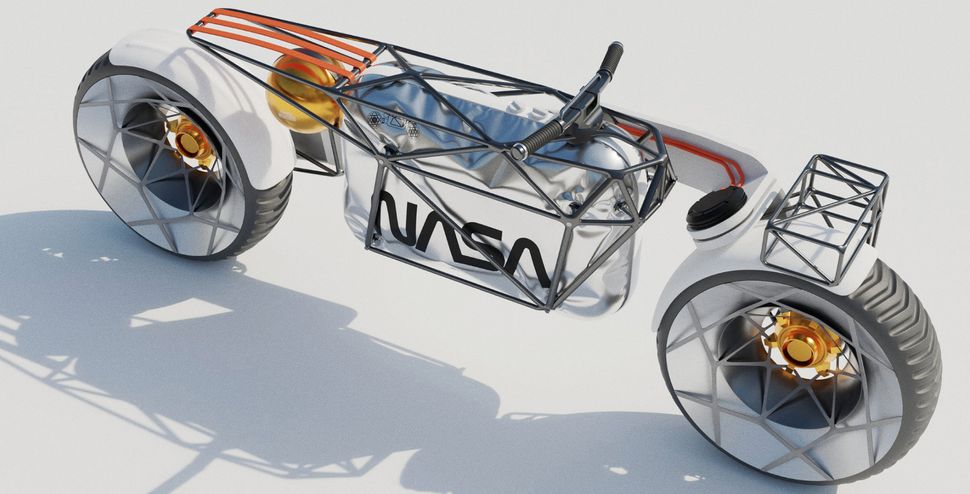 Image 6 of 6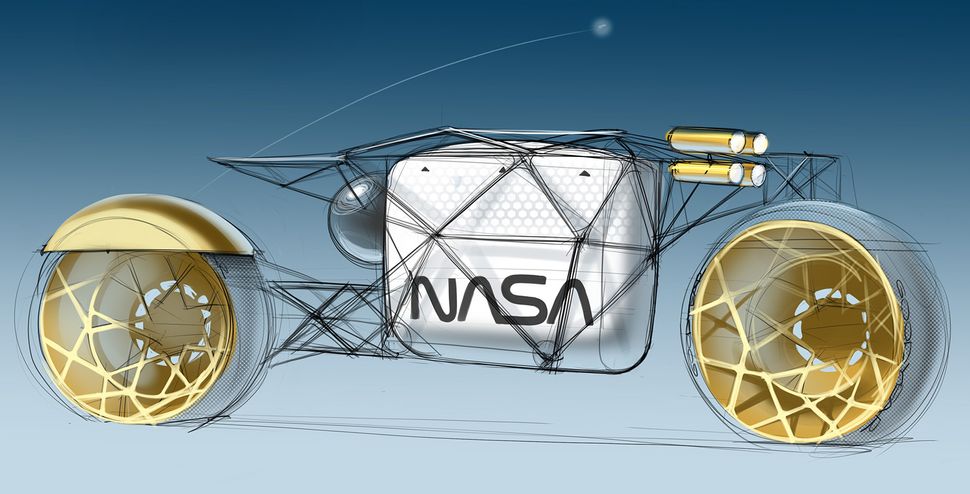 According to Fabishevskiy, the idea came about following a challenge on Instagram. After that, he made a three-dimensional model and those images were seen by someone from a specialist motorcycle design company, based in Dresden, Germany, called Hookie Co.
"He suggested collaboration to build this project in reality," Fabishevskiy told Space.com.
"The main design theme of this motorcycle is to make an object that looks like clear engineering, with minimum styling elements. Electric suspension and electric in-wheels motors. I wanted to make a visually light object, such lightness is characteristic of machines designed for space, as well as the combination of materials that I used – lots of white and reflective materials."
We've seen some pretty spectacular interpretations of what transport on the lunar surface might look like in the future, from Moon rover chases with space pirates in "Ad Astra" to those bigger, beautiful rovers in "Moon," but we've never seen or even contemplated moonbikes. As such, we're not 100% of the practicality, but they sure as heck look cool.
Follow Scott Snowden on Twitter. Follow us on Twitter @Spacedotcom and on Facebook.
Join our Space Forums to keep talking space on the latest missions, night sky and more! And if you have a news tip, correction or comment, let us know at: community@space.com.

When Scott's application to the NASA astronaut training program was turned down, he was naturally upset … as any 6-year-old boy would be. He chose instead to write as much as he possibly could about science, technology and space exploration. He graduated from The University of Coventry and received his training on Fleet Street in London. He still hopes to be the first journalist in space. You can follow Scott on Twitter @LorumIpsum.