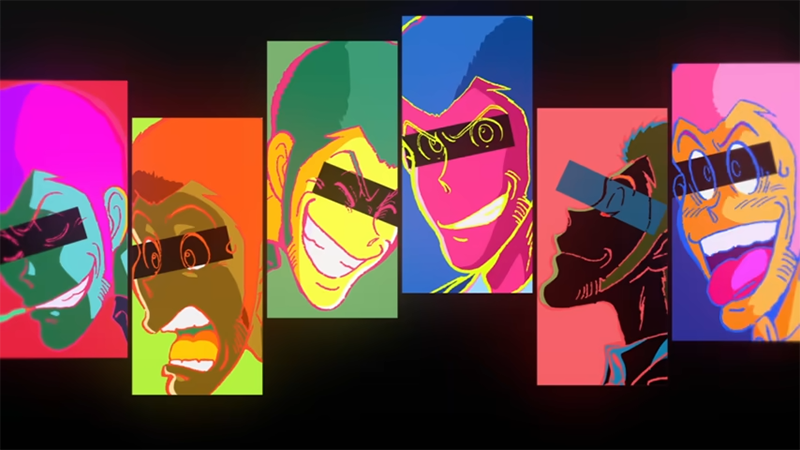 They've stolen their way across Italy and France — now see the Lupin Gang take on London!
A non-credit version of Lupin the Third Part 6 opening shows Lupin, Jigen, Goemon, Fujiko, and Zenigata chasing each other across the Smoke. Keep an eye out for London landmarks, like the Elizabeth Tower (a.k.a. Big Ben) and the Piccadilly Lights:
The setting of the 50th anniversary series sees Lupin going toe to toe with the world's greatest detective — much as his grandfather did in Maurice Leblanc's Arséne Lupin vs. Sherlock Holmes, until Arthur Conan Doyle said no and he instead met the completely unrelated, completely original character Herlock Sholmès. Part 6 began earlier this month with "Episode 0," paying tribute to retiring Jigen voice actor Kiyoshi Kobayashi. Starting from episode one, the sharpshooter is played by Solid Snake voice actor Akio Otsuka.
Lupin the Third Part 6 is currently streaming on HIDIVE.
Source: Ota-Suke

Go back to where it all started — watch Lupin the Third Part 1 on Crunchyroll!